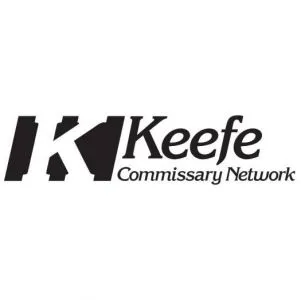 Inmate Roster < Click on this link to see who is in Scott County Jail 
Inmate Deposits
The Scott County Sheriff's Office has multiple ways for inmate friends and family members to put money onto inmate commissary accounts.
Effective June 1, 2021, funds can be deposited to inmate's accounts through Access Corrections.
Website, Lobby Kiosk, and over the phone payments
Keefe Commissary offers online deposits using a debit or credit card, kiosk payments, as well as telephone payments for a nominal processing fee. Funds will be credited to the inmate's account approximately 30 minutes upon completion of the transaction.
Keefe Commissary provides the following payment options:
Inmate Commissary deposits
Lobby kiosks: (24 hours a day) Cash/Credit/Debit card transactions (located in the jail lobby)
Inmate Phone Minutes
The link below can be used to put minutes on phones for inmates.